Marketing COMMUNICATION
Are you communicating correctly about your product? How often do you combine PR and adv? Do you need help with communicating correctly with your audience?
Are you measuring your online presence and reputation?
DIGITAL strategy
A well-crafted digital strategy is the compass that guides your brand and your products in navigating the online landscape and connecting with your target audience effectively.
Brand PARTNERSHIPS
Have you selected yet the right music talent to represent your brand? Have you considered adding music to your communication strategy?
Are you looking for the best brand to partner with your music event? It's all about connecting the right dots.
Srategic Communication
Supercharge your business
with the right strategy

and the right content

Communicating your company value, your brand and your product is of paramount importance to find new clients for your business. Focus on your business while I take care of your communication strategy and of your contents.

Contact me now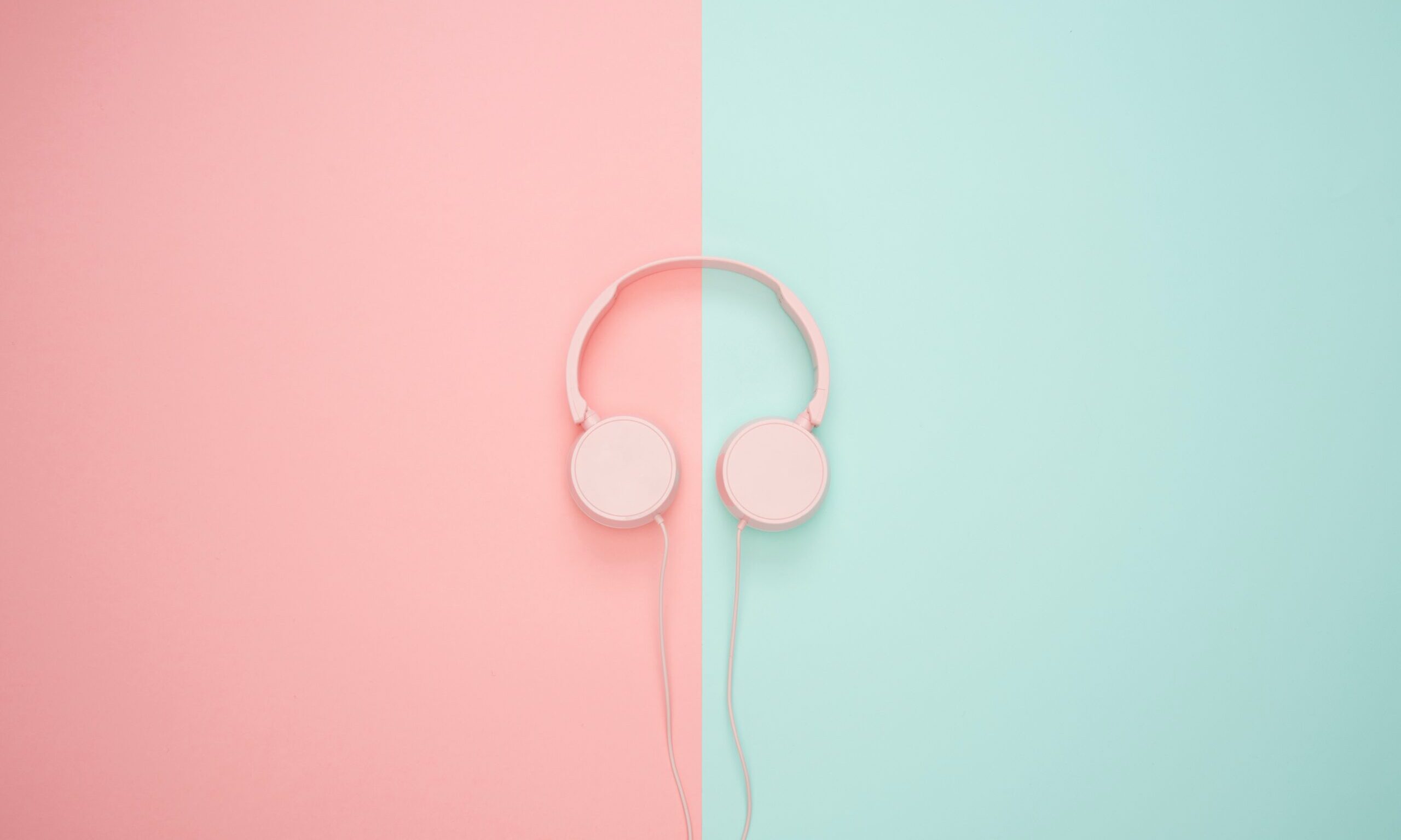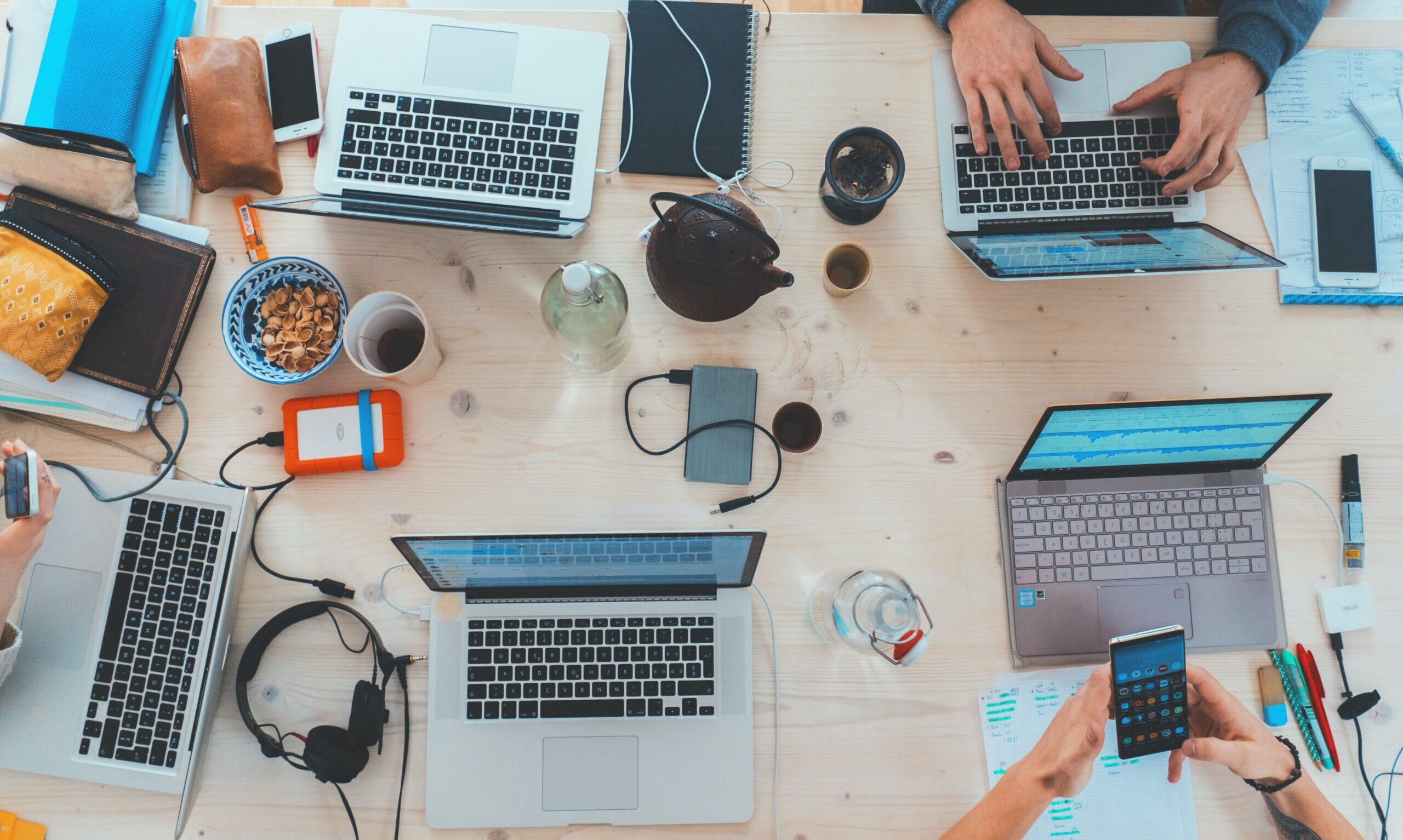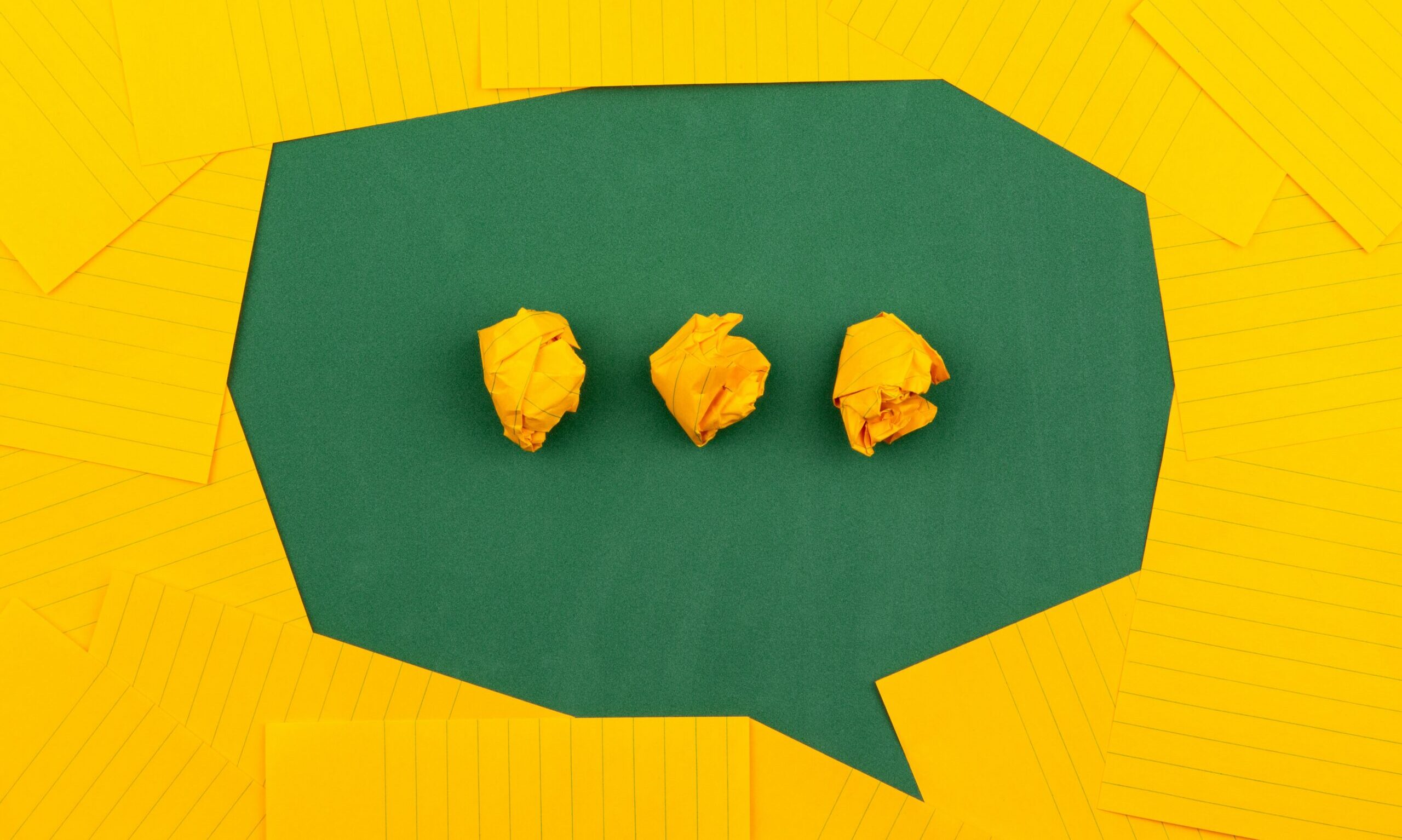 Improve your strategic marketing
Bringing you over 20 years of experience in developing successful marketing and digital strategies to accelerate your growth. My Specialties include: partner strategy, marketing and digital strategy, start-up go-to-market strategy, e-commerce strategy, brand and music strategy.
BRAND COMMUNICATION
Every brand is over exposed today. Brand communication must be clear, effective, listening, trustable and close to customers.
I can help you improve your communication strategy.
STARTUP SUPPORT
You got a great idea, a great product or service, but you don't know how to find your best customers. I can support your business from scratch and build your unique marketing strategy.
BUILDING PARTNERSHIPS
Successful partnerships bring value to both parties. I can support you with identifying and closing the right partnerships. Whether they are digital integrations, sponsorships, or marketing partnerships.
MUSIC PROJECTS
Are you looking for the right artist to represent your brand or your message? Are you struggling to get in contact with artists and labels? Are you starting a music festival and you need sponsors? I can support with music-related projects.
Contact me for
Launch of a new product
Whether you are launching a new product or digital product or service, you need to define the right marketing strategy. I can support you with defining your go-to-market.
TRUST
If you are launching a new product or service you need to build trust around it first.
PERSONAS
Have you defined yet who your best potential clients are? What is their need?
MESSAGES
Communication must be relevant, informative and entertaining.
CHANNELS
Have you defined your perfect channel mix? How about your digital presence?
Contact me now
Contact me for
The right ambassador
Finding the right talent to represent your messaging is of paramount importance in a crowded influencer world. Music is a vehicle for delivering powerful messages and the choice of the talent that shall represent your brand is of paramount importance. You know the importance of brand voice.
LABEL RELATIONS
Not all choice is yours. Having the right talent for your brand is as important as to be the right brand for a talent.
MUSIC AND MORE
You don't need a talent to perform to bring more credibility to your brand. Trust is what matters.
MESSAGES
It's always all about the right messages to deliver to the right people.
CHANNELS
It's also all about the right channels for the right audience.
Digital Project Management
Expertly managing end-to-end projects, including setting up and leading virtual teams, liaising with external agencies, and overseeing budgets with meticulous attention to detail.

I excel at orchestrating every facet of digital and communication projects, ensuring the success of the outcome, with a keen focus on efficiency and brand exposure.
Contact me now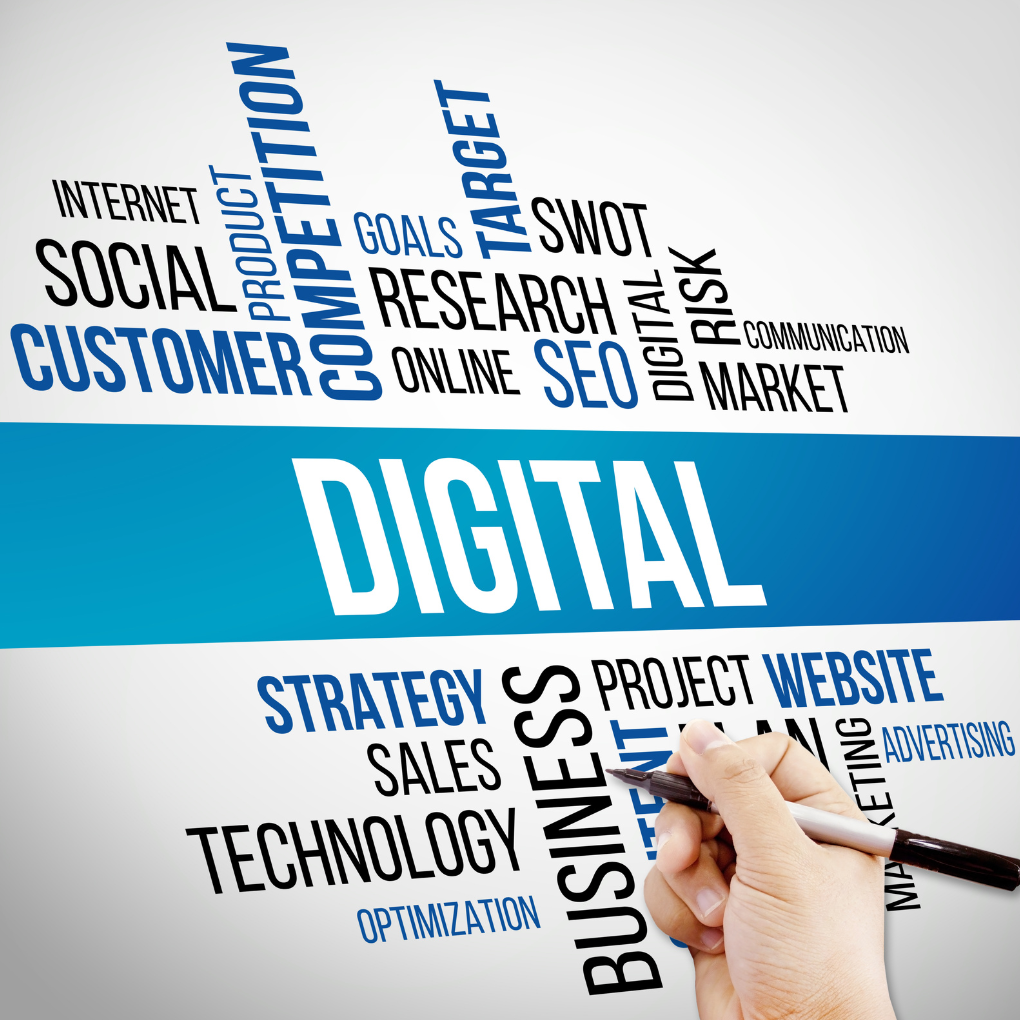 Contact me
Want to improve your communication or align your go-to-market strategy with your goals?
Contact me today!