If you can stream it, you can do it! Disney+ debuts today.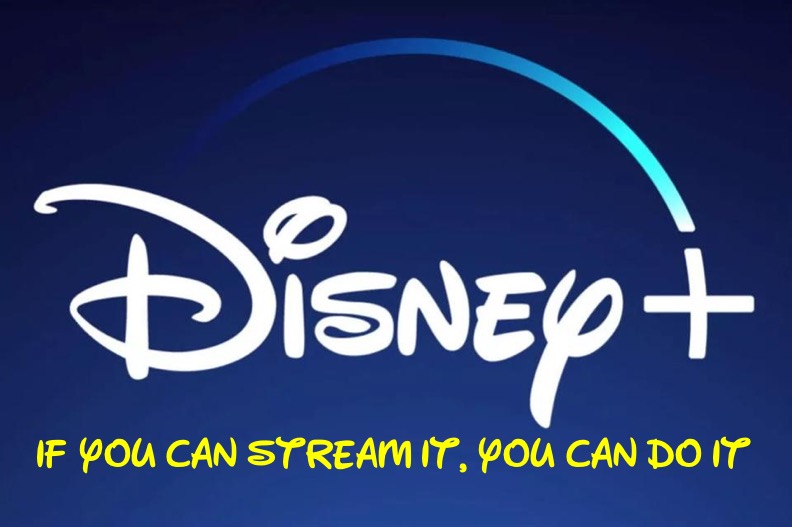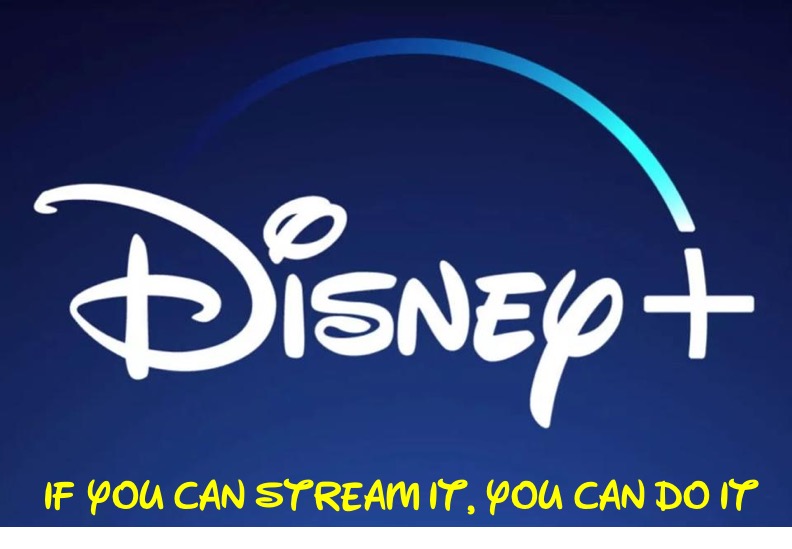 Today is the day: Disney+ starts its streaming venture.
There are a lot of expectations around this launch and I have read both positive and negative outlook about this launch. The big question is: will it beat Netflix? The question is open.
I'd actually start from another point of view.
There is a combination of various elements to take into consideration when it comes to analysing a potential market entry like this one.
Michael Porter, the most respected author when it comes to competitive positioning, talks about 5 forces to take into consideration: and each of them includes a series of elements that define the offer vs the one of competitors. So before voting for one or the other, we may need to consider how each of the five forces will influence Disney's performance. And let's not forget one of the forces is the most unpredictable: kids.
I have read many blogs and seen many tv shows think Netflix will beat Disney, because it's easier to subscribe to a streaming service that includes the majority of Disney production (but not all of them! and I would add "as of now") and because it's a market leader. And it has more contents.
But Disney is a market leader too, in family contents, right? And not thinking of the fairy tales only, think about Marvel, Star Wars, Pixar. Safe for kids, great for adults.
Ask yourself: will parents likely be more open to leave their kids a login of Disney+ or Netflix? This is a question I would not underestimate.
I am a Netflix user. I did a lot of binge watching and in a few years I almost ran out the majority of content that suits my preferences. Also Netflix is not perfect. Its algorithm sometimes proposes me to watch series that I already watched or, even worse, suggests me movies in Spanish with subtitles. Once I also got a suggestion for Chinese with subtitles. And while Netflix productions are sometimes really cool – like "The Paper House", some series stay way too behind the programming on traditional tv (seriously: when are we having Suite seasons 8 and 9?).
This may be the reason why the US market is no longer growing so fast for Netflix as it is growing internationally? The past two years growth of Netflix is so different from the previous years.
Netflix's typical price is 12.99$/month. Disney+ will be 6.99$/month. That's a nice price advantage.
What does this mean for the streaming industry and for consumers? Maybe not much, prices may not change too much in the coming months, the only thing that may happen is we will have more trial periods in Europe- where price points and free trials really matter -than in the US.
Then this will also depend on how quickly Disney+ will open in new markets – today's debut is for the US market only. With fast internet available almost everywhere in Europe, and the US, while it was not so fast in Europe when Netflix first launched in the US only,  Disney may have a good timing to open on both sides of the ocean soon.
Another good point that Disney may score is the technology needed to handle the service. While some users in the US already lament some login issues on day 1 of Disney+, the technology used to build this new platform is likely going to be more modern than the one built by Netflix a few years ago. Surely you can update, upgrade, but we know operative systems work best of new hardware, right?
Surely, Disney investment will not be minimal. It looks like about 12k people from Disney worked at the launch of Disney+. That's a very big number. And I am pretty sure more people will join the company soon to better match the digital nature of the business with their historical content. But returns on investments for Disney+ will not only affect their streaming business.
I recall one of the things that happened when Netflix launched in the first few years was a change of habits in kids: they were no longer asking for toys advertised during kids tv shows, Netflix had killed advertising and tv spots.
Now connect the dots: how long will it take for Disney to sell more Disney toys in their Disney sores following the launch of Disney+?
If you can stream it, you can do it 😉