Interviewing Martha Rogers on Customer Experience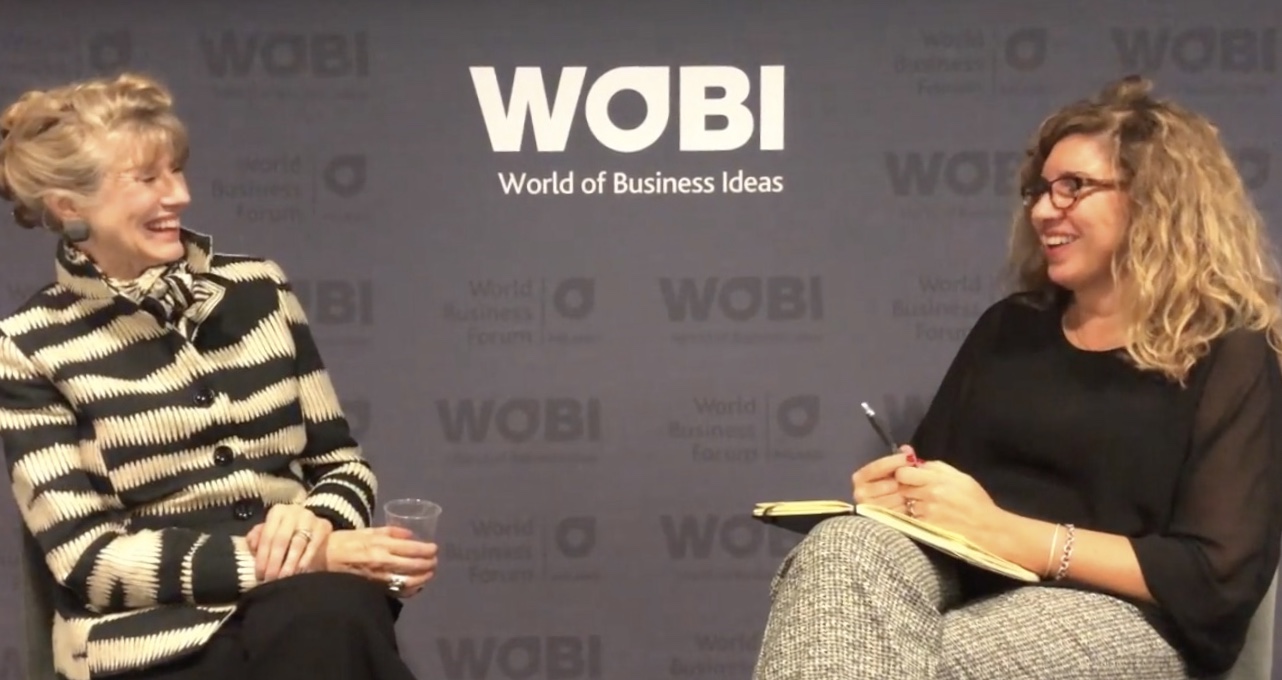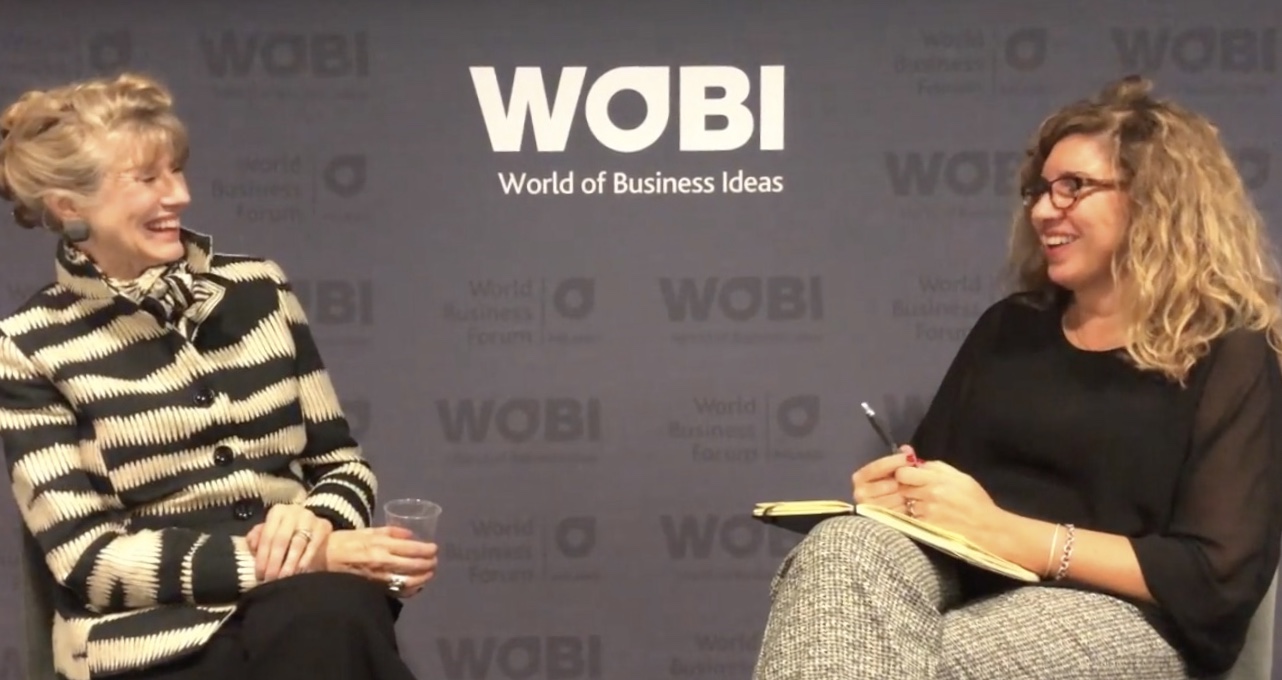 As business evolve and as the interaction with clients does too, following a broad adoption of social media, Customer Experience becomes more and more important.
During the past World of Business Forum (one of the most important series of events dedicated to leadership) event in Milan, I had the privilege of discussing about customer experience with Martha Rogers, one of the most respected marketing experts worldwide.
Martha Rogers is also author, together with Don Peppers of the CRM revolution with their first book, The One to One Future: Building Relationships One Customer at a Time (1993). Inc. Magazine managing editor George Gendron called this book "one of the two or three most important business books ever written", while Business Week called it the "bible of the new marketing".
Well before social media gave a voice to consumers and let them talk directly with brands, Martha Rogers understood the importance of one-to-one marketing.
What is one-to-one marketing? 
One-to-one marketing is a customer relationship management (CRM) strategy emphasising personalised interactions with customers. The personalisation of interactions is thought to foster greater customer loyalty and better return on marketing investment.
One-to-one marketing can increase the value of any brand's customer base. The idea is simple: one-to-one marketing (also called relationship marketing or customer-relationship management) means being willing and able to change the usual brand  behaviour toward an individual customer based on what the customer tells you and what else you know about that customer. If you have read my previous post about the epic fail of Dolce and Gabbana in China, you know what I mean.
I asked Martha 3 questions:
There has been a shift in business, we have moved from a "Total quality management" way of working to a "better done than perfect". At the same time brands are more exposed to critical feedback and comments from customers and customer service is King, maybe because quality is no longer that high. So what is more important: customer experience or product (or service) experience?
Social media surely have a positive impact on CRM and marketing. Do you think it's easier or harder to do marketing with social media?
In your books you measure and use formulas to show how to properly build a marketing strategy. Is there a way to predict the evolution of customers and then anticipate possible future trends in customer experience?
Check the video below and see how she answered these questions.
As usual, your comments to this post are more than welcome!