Let me entertain you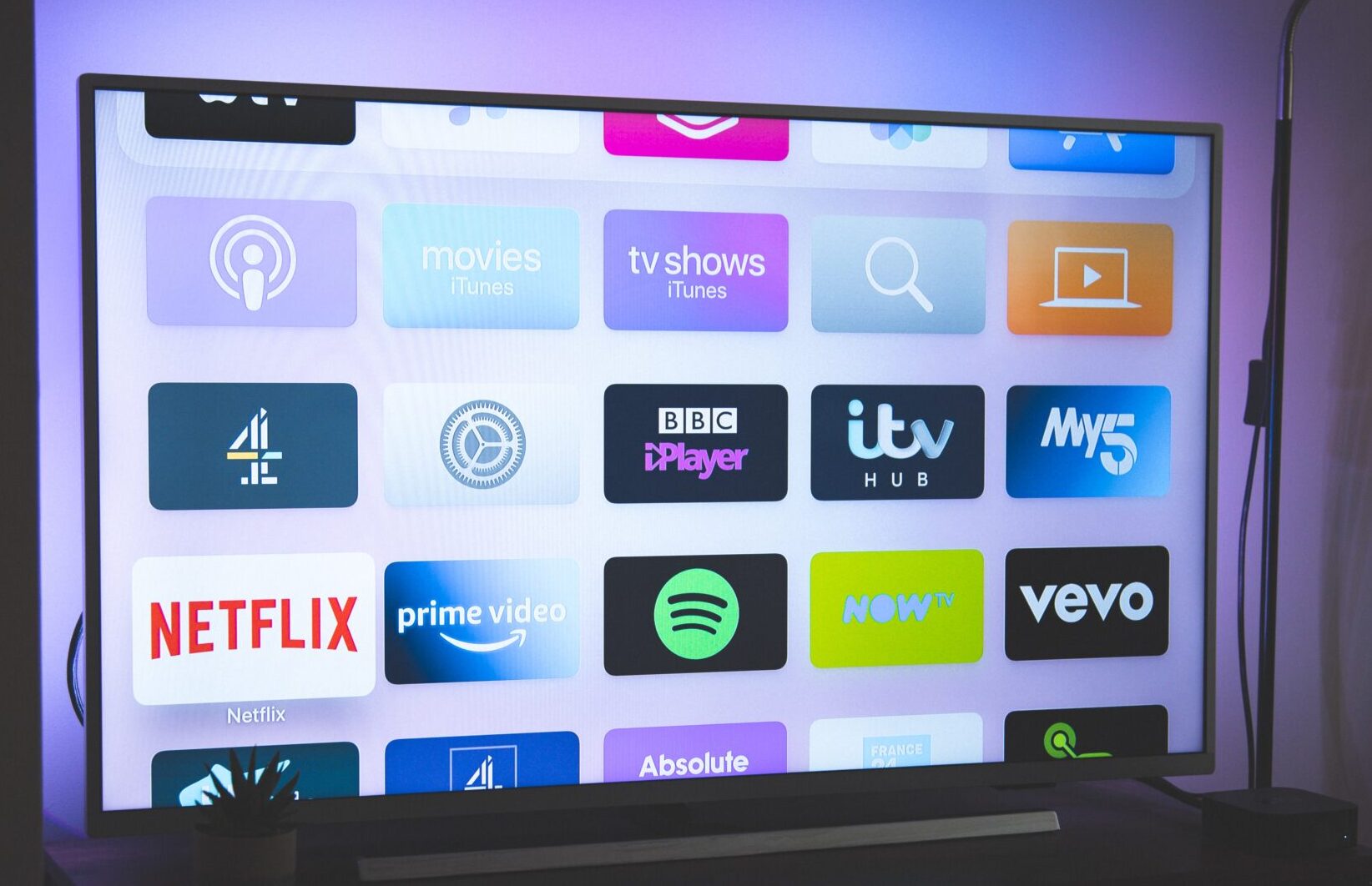 How the pandemic has impacted the entertainment industry
As the majority of the world experiences a second wave of the pandemic, brands shall start to analyse and understand how this is affecting our behaviour, to better plan for the future.
The pandemic, and the associated lockdown, has highlighted how entertainment has been an essential need during pandemic, despite the low support the sector got from government organizations with regards to those working in the industry we may add.
According to recent findings of a survey conducted in China, Colombia, France, Germany, India, Italy, Spain, UK, USA in April 2020 [1], 77% of interviewed people declared that entertainment was a priority when making it through lockdown.
Overall, 89% of those surveyed discovered a new form of entertainment during this period.
71% tried out a new digital activity.
60% stated that they used more paid services than before and for 1 in 5, it was even the first time they had paid for such services.
Television programs, movies, and TV series topped the list, while reading books rose 22%, with even higher percentages for families with children.
According to the results of the survey, the new practices that emerged during lockdown are set to stay for half of the respondents. About 1 in 4 said they want to consume more digital content at home, especially families with children. And 22%, predominantly 18-23 year olds, plan to consume more live content and participate in more immersive outdoor events.
As the usage of the streaming media grows, also the attention on how such media are used and their potential improvements emerge. With regards to video streaming platform, what emerges is some level of frustration of users unable to find quickly some new contents to watch. And content curation has become one of the competitive advantages to look at.
According to Rolling Stone, who reported data from various streaming platforms, the music we listen to has changed with the pandemic. We are listening to more calm and relaxing music, to meditate and sleep. Not exactly the type of music we are used to learn from talent shows and busy music festivals.
This increased consumption of digital media can be surely attributed to the need to get entertained for longer times during the pandemic, since about ¾ of the population was locked down and could not go to restaurants, events, gyms and more. But also thanks to the increasing penetration of easy access to the internet, the development of streaming entertainment, and the ability of users to access these services, also helped by the fact that different generations are now more used to smartphones, internet, and technology in general.
Also gaming has registered an impressive growth, with eSports booming thanks to enhanced graphics and game ability to mimic reality, and with all the emerging platforms to watch gamers play – such as Twitch – who support the gamers. And all this is a tale of escaping from a reality hard to bear.
How will this develop in the future?
According to another survey ran before the spring 2020 lockdowns on Gen Z entertainment[2], the "Billie Eilish generation" of connected consumers, now the largest generation on Earth (32% of the population), the key traits that best characterize this generation are:
Gen Z have an 8-second attention span, but at the same time are aces at absorbing content quickly, as exemplified with Tiktok, the app best associated with them.
Gen Z are connected: 72% use social media while watching television. As opposed to millennials and their "selfie culture", they are all about authenticity and showing their genuine selves.
Gen Z are inclusive, tolerant and abhor discrimination. They are activists and environment-conscious consumers, they are willing to spend more on real life experiences.
Gen Z feel anxious: always connected, their unfiltered view of the world fuels anxietyand they need to alleviate their stress.
This means brands will have to take into consideration all these elements when approaching the entertainment industry to expose their brand, and this means the entertainment industry itself will have to think innovatively to meet these new expectations.
Suggested reading:
Content, consumption and culture: Perspectives from the entertainment industry, a report by Facebook
---
[1] In April, Vivendi's Brand Marketing conducted a survey across nine countries worldwide, including China, Colombia, France, Germany, India, Italy, Spain, UK, USA to understand what the impact of Covid has been on users and how their life changed during the lockdown.
[2] Vivendi's report "Gen Z & Entertainment", on youth born between 2000 and 2012 and how they connect with books, festivals, gaming, music and series in a new and different way